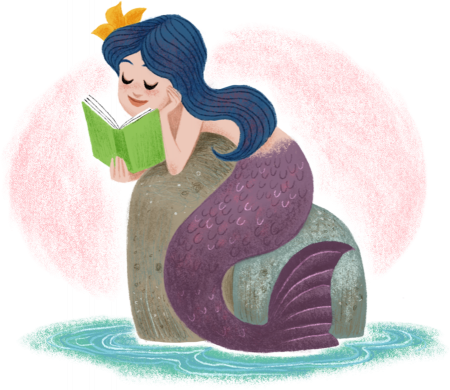 This summer, Storytime is coming to you, virtually! Ms. Emily will be LIVE on the library's Facebook page each Wednesday at 2:00. Listen to stories and learn how to do a craft with Ms. Emily. Additionally, a recording of the video will be posted to the library's YouTube Channel.
We'd love to hear what you think about the story! While watching, post comments on our Live feed, with parents' help.
Also, if you make the craft, we would like to see your creations. Share a photo with us!
Storytime will be each Wednesday during the Summer Reading Program: June 8 - July 25.
Here's a sneak-peek of a craft: