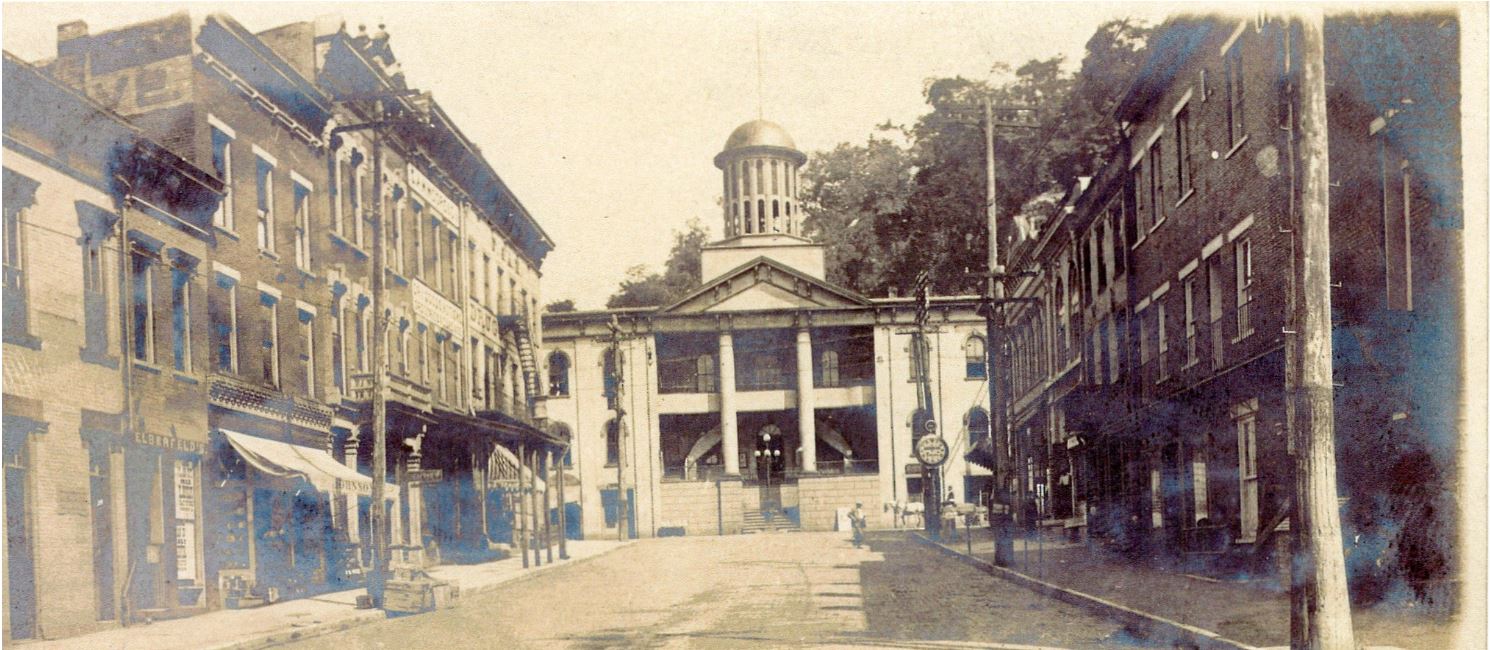 Visit our local history website!
Find local high school yearbooks, newspapers, and more on our digital archives found here: history.meigslibrary.org.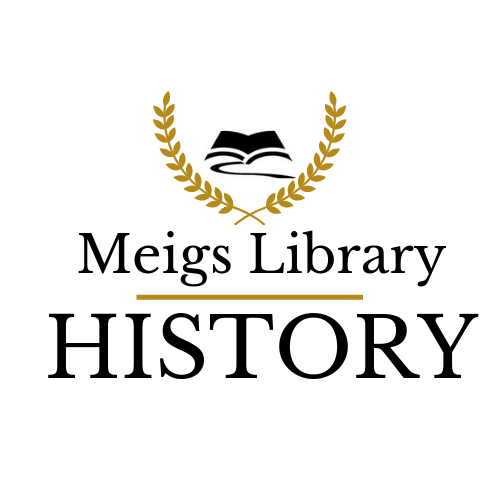 The library is always accepting donations or seeks to borrow local history items to digitize. The following items are of particular interest: 
Local high school yearbooks
Photographs
 Other artifacts particular to Meigs County
If you have items of interest to loan to the library for this project, please contact us at
contact@meigslibrary.org
or call the Pomeroy Library at 740-992-5813.