Congratulations to our Teen and Adult Summer Reading Grand Prize winners! Will Glover, participant in the Teen Summer Reading Program, is pictured with Emily Sanders, Children's Librarian. Billie Cunningham, participant in the Adult Summer Reading Program, is pictured with library employee, Kassandra Mullins. 
Schedule an appointment with our Tech Trainer!

Look to 
LibraryReads 
to discover your next book. Each month, librarians from across the country review the newest released titles. Check our
catalog
for the latest selections. Happy reading!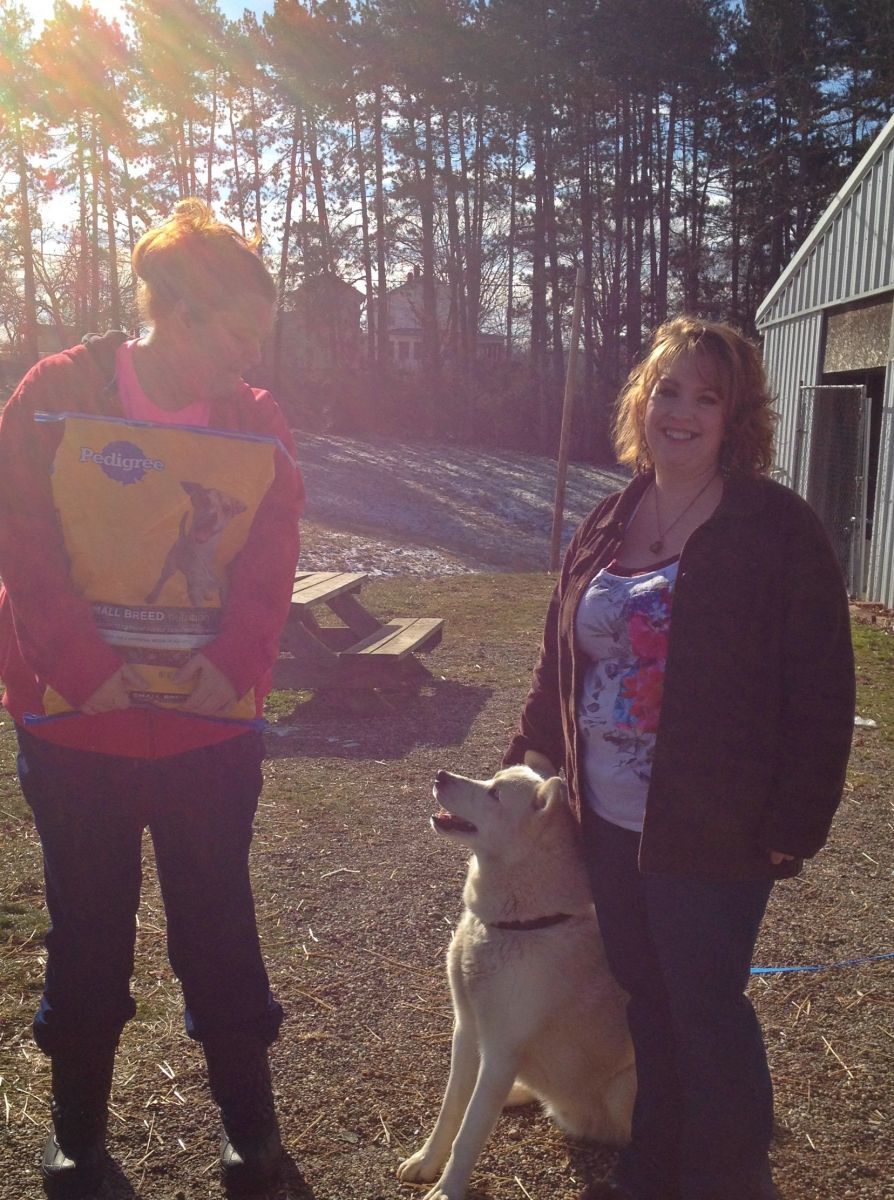 Thanks to the generosity of library users, we were able to donate food, cleaning supplies, toys, and other needed items to the Meigs County Dog Shelter. Pictured is Anna, a library employee, with a dog available for adoption and the caretaker at the shelter. Thank you to all who participated in our Presents for Puppies drive!
https://www.rbdigital.com/serls/service/zinio/landing?***
The Meigs County District Public Library is pleased to announce that we are now offering digital magazines through a service called Zinio.  By participating in a group purchase with several libraries who are members of the Southeast Regional Library System (SERLS), we have been able to purchase the digital magazine subscriptions at a greatly reduced cost.  Magazines are available to an unlimited number of library customers at one time, so there is no waiting for someone to return the new issue before it is available to you.  Everyone can have the new issue as soon as it is published. 
As with all of the new technology, there are some hoops to jump through in order to access the content, but library staff is willing and able to help you get started.  There is a Zinio link on the library's homepage which you can click to create your Zinio account.  The magazines can be viewed on any number of devices including your home computer, ipad, iphone, Kindle, NOOK, Blackberry and/or Android device.  The service also requires use of the Zinio app which is free and can be downloaded from the apple store, Google Play or anywhere you normally download apps for your device.  Wi-fi is required for the initial download, but once you have downloaded the content, you do not need wi-fi to view it.   
Recommended Research Database